We are committed to enabling all Canadians secure their legacies.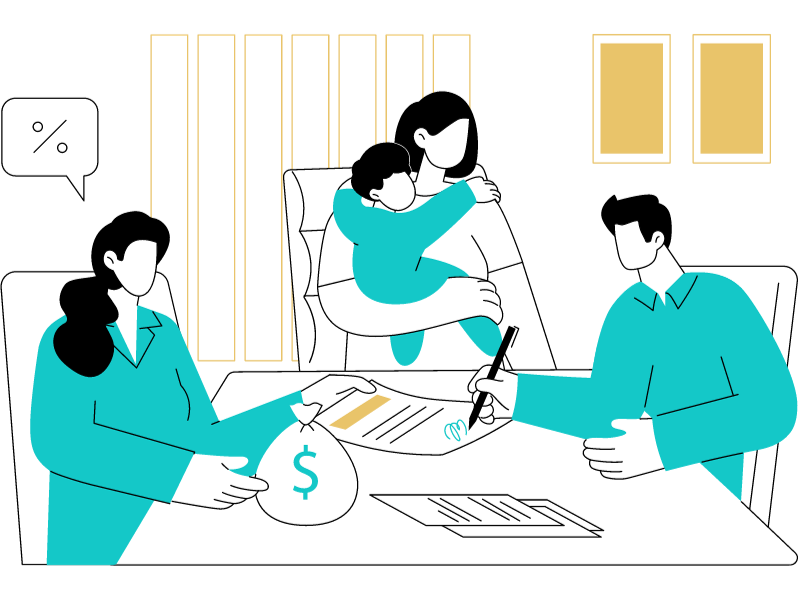 How does Willezy work?​​​
We help you generate your Will and Powers of Attorney in 3 simple steps.
​
We guide you through a simple process where, in ~30 minutes, you provide the information needed to create your will.​
We support you to make decisions on your Powers of Attorney documents which determine who makes decisions on your behalf if you are unable to.​
We provide you clear instructions on the final steps to ensure your will becomes legally binding.​
We have a strong, lean team dedicated to widening access to wills.
To keep your experience seamless and to keep the operations efficient, we engage with a pool of experts in different topics while keeping a smaller fully dedicated team.  This ensures we constantly have the right legal expertise, and technology capabilities while keeping the prices low for our customers. ​